41st Anniversary Gala
"Changing the Narrative of Domestic Violence"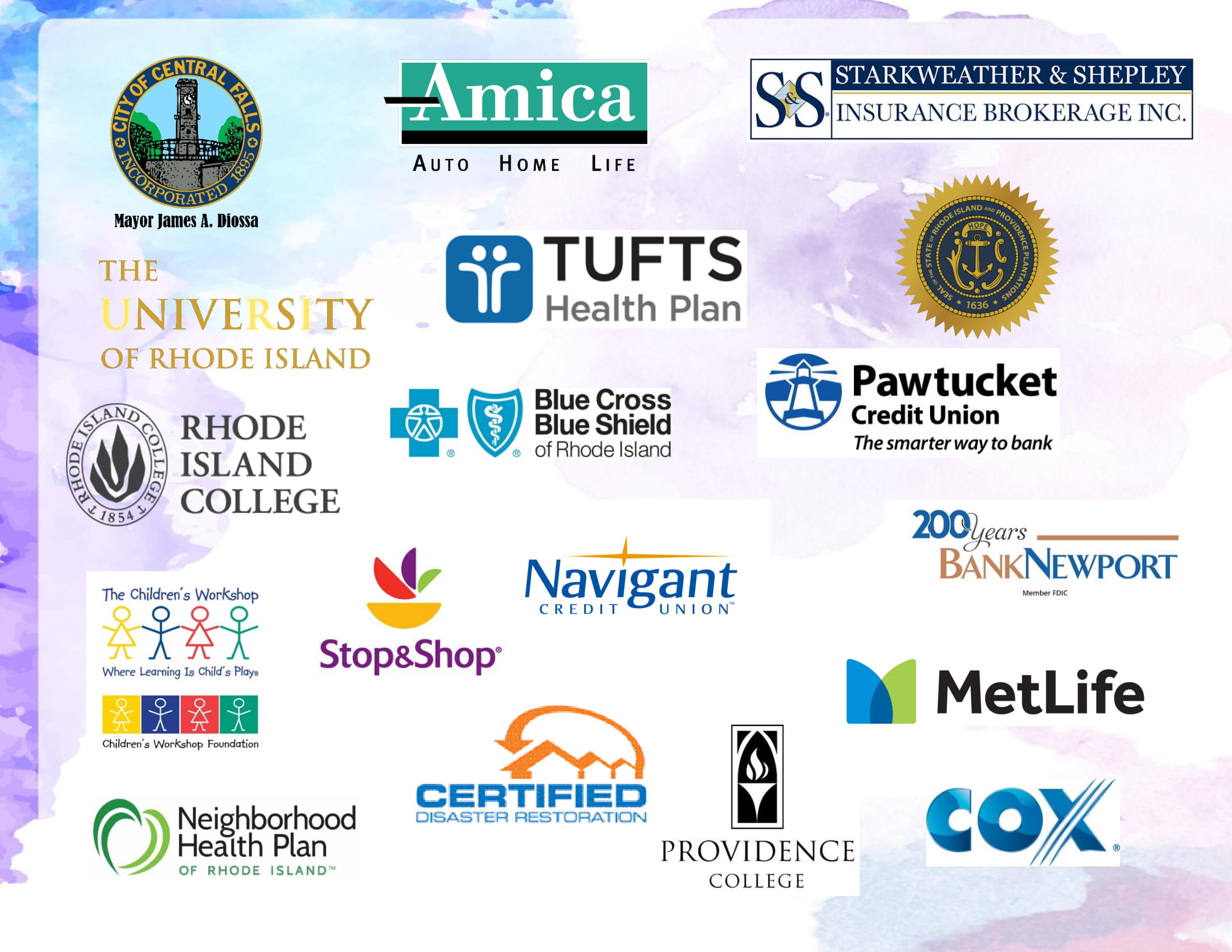 Thank you to our 2018 Sponsors!
Progreso Latino's annual gala is the organization's largest fundraiser. This past gala was held on September 28, 2018 at Rhodes on the Pawtuxet. Progreso highlighted their Domestic Violence Program, Ayudame. It was another successful year thanks to all of the supporters!
Progreso was honored to have Zaida Hernandez, a member of Sisters Overcoming Abusive Relationships (SOAR) be their keynote speaker. As well as Deputy Director-Deborah Debare from The National Coalition against Domestic Violence, be the Gala's Honorary Chair. Progreso also had the privilege of presenting Linda Impagliazzo, Leslie Moore, and Lucy Rios with the "Community Impact Award".
Thank you to everyone who attended and supported Progreso's Gala! See you next year!